Some smiles at the expense of Our Racketeer . . .
A Racketeer, herein, is defined as "one who participates in a dishonest business activity."

"Our Racketeer" refers to the most powerful man that has ever walked upon the Earth.

The nation that invented the concept of power "up" from the people rather than "down" to the people has survived endless challenges . . . and is now appearing to finally wake up as demonstrated herein.

Unitedstatesians are paying the price of more than 225 years of little political science education until graduate school which has resulted in a low percentage of knowledgeable voters; most of whom have little understanding of their rigged political system where an individual's vote has very little meaning at the State or National level.

Some blame this anathema on the Electoral College State, "gerrymandering", and the recent conservative judges of the Supreme Court that approved the "Citizens United" decision. Actually, the problem rests upon unknowledgable and apathetic citizens.

Since the amazing worldwide, marching, NRA protesters of March 24th 2018 there is hope for a One World of citizens with an understanding of the importance of Economics and Political Science . . . IPSOism.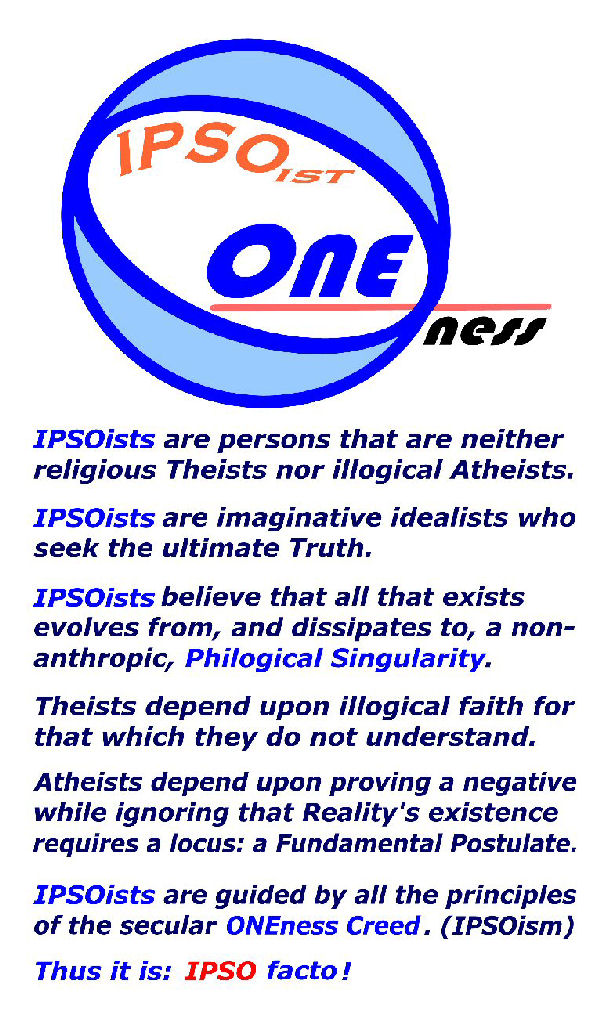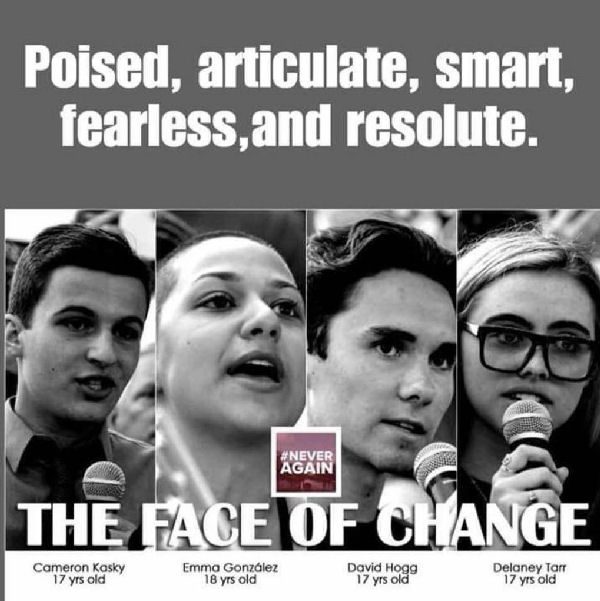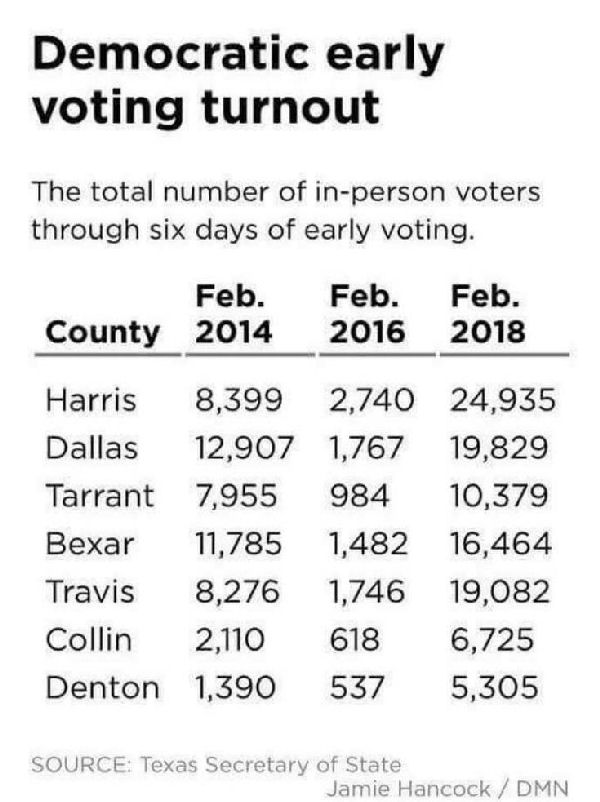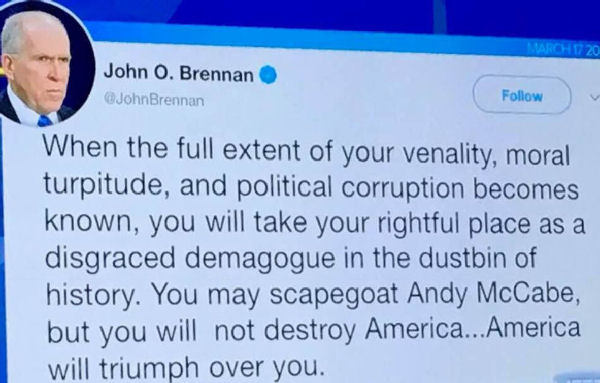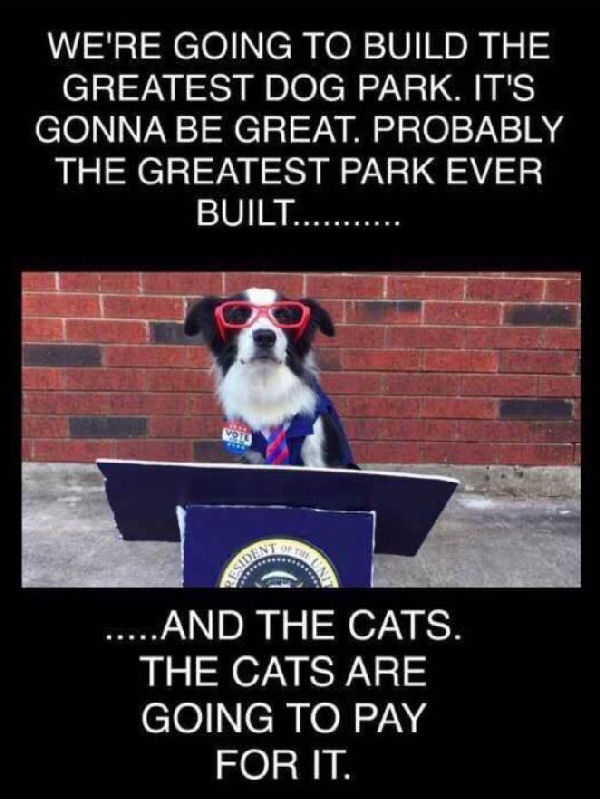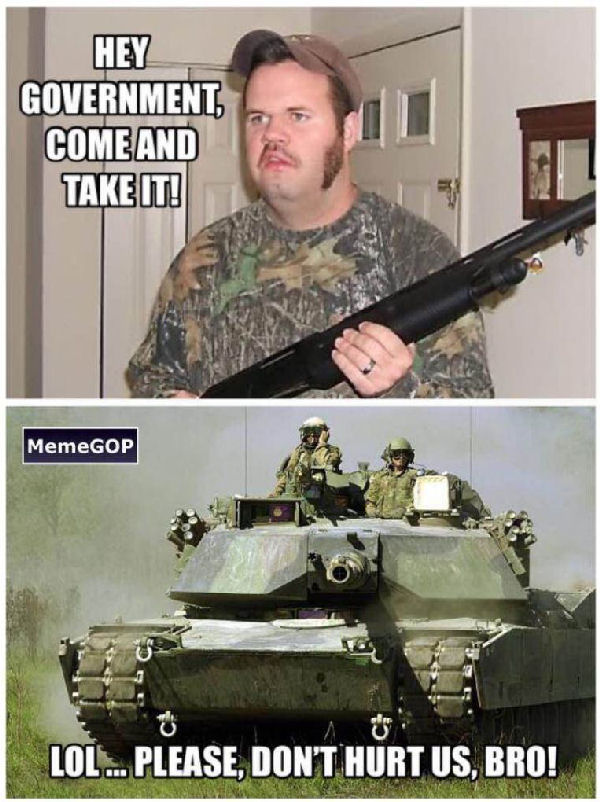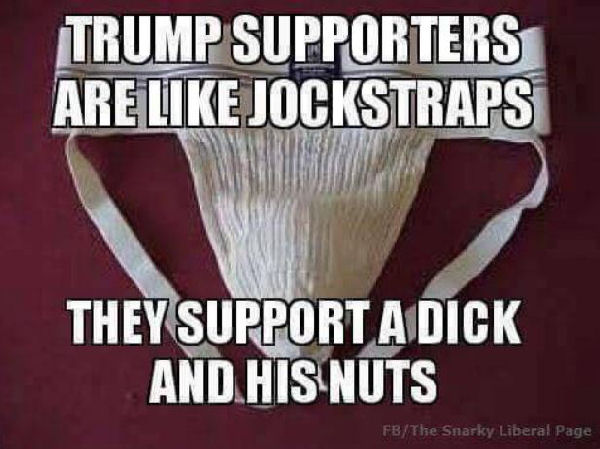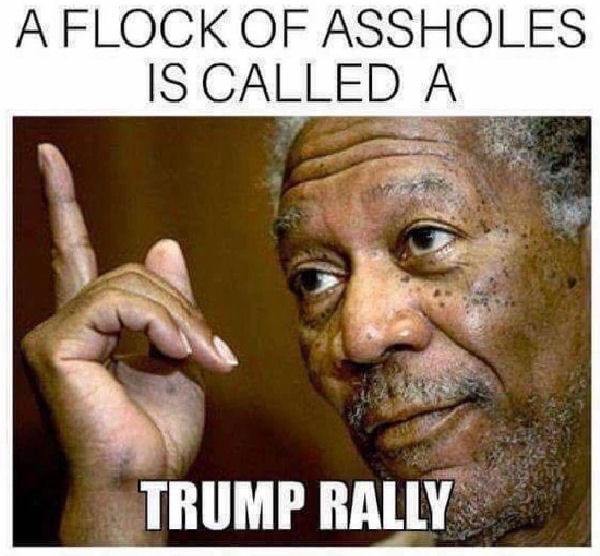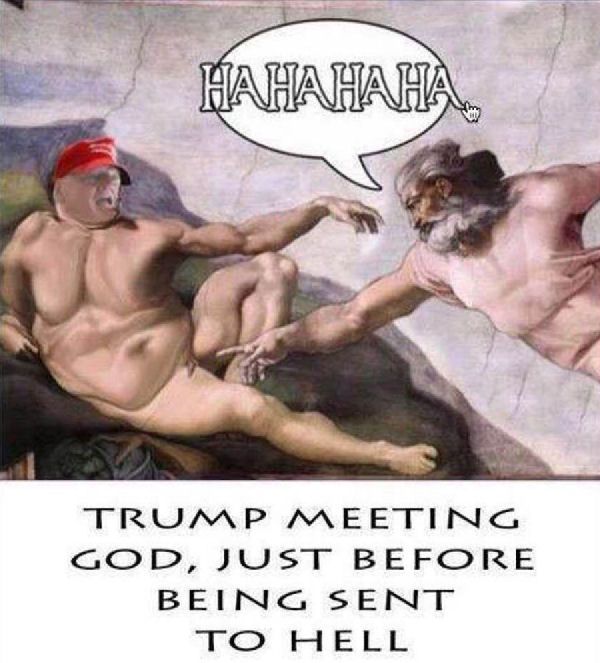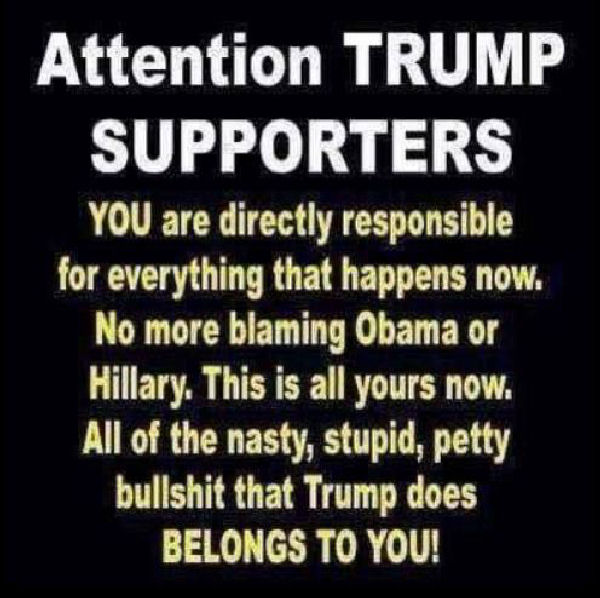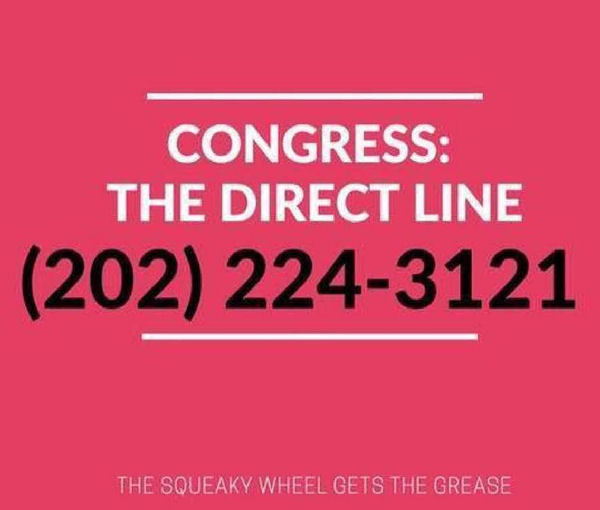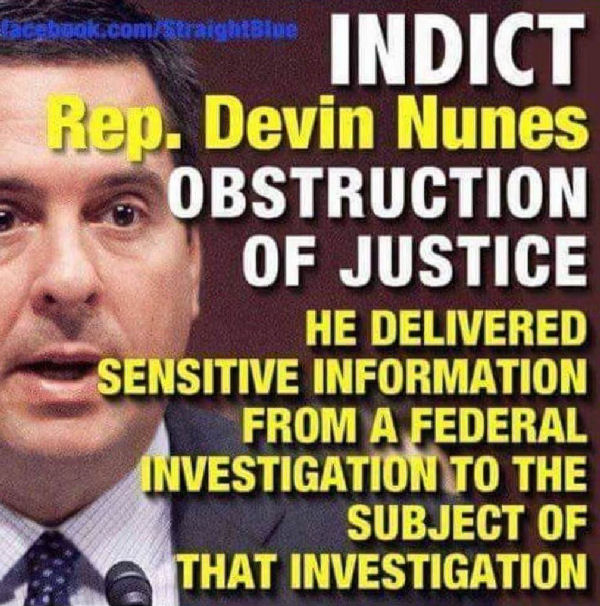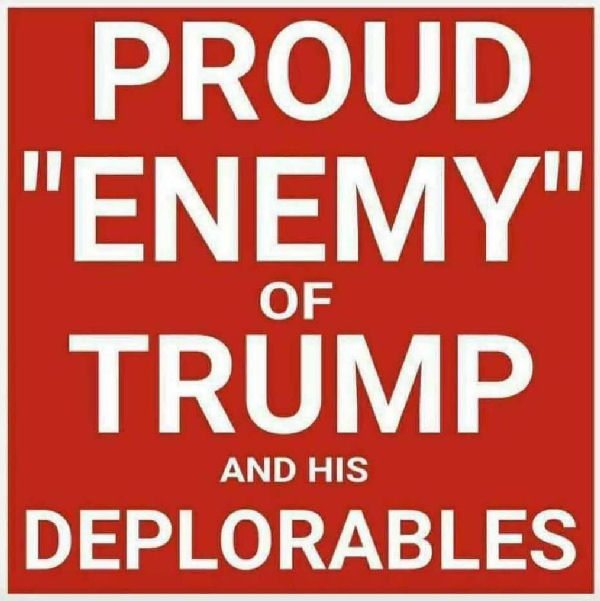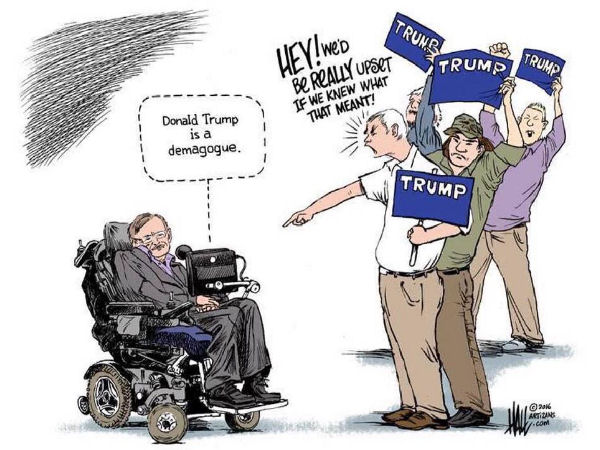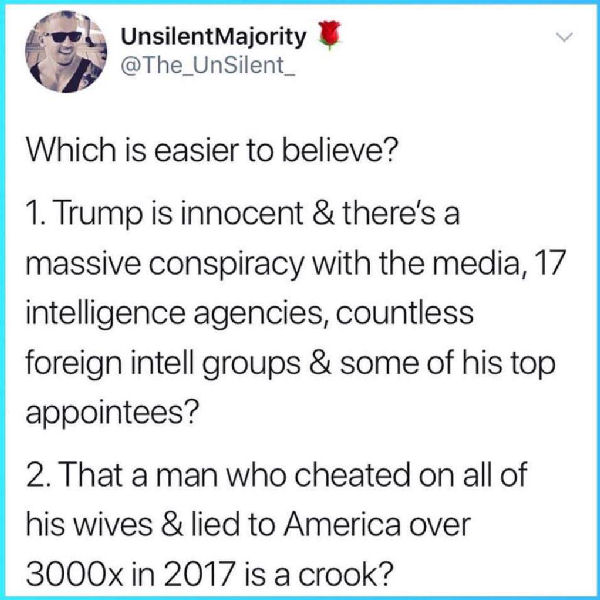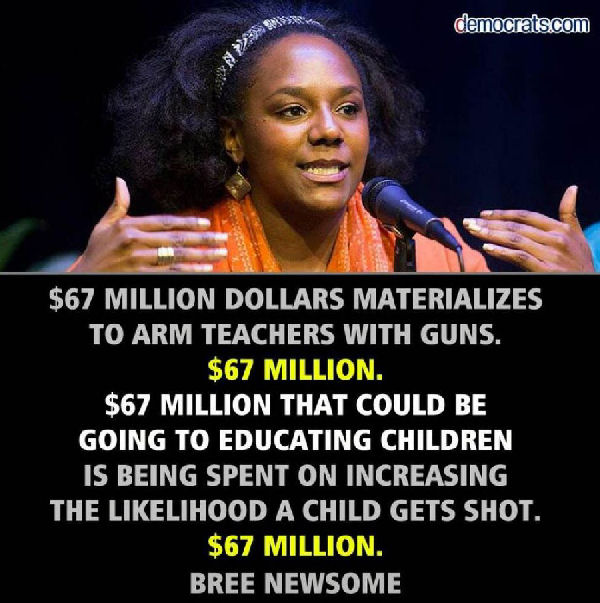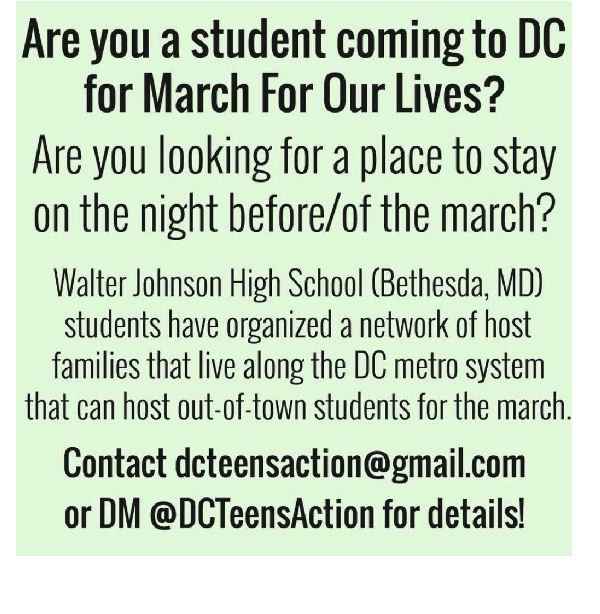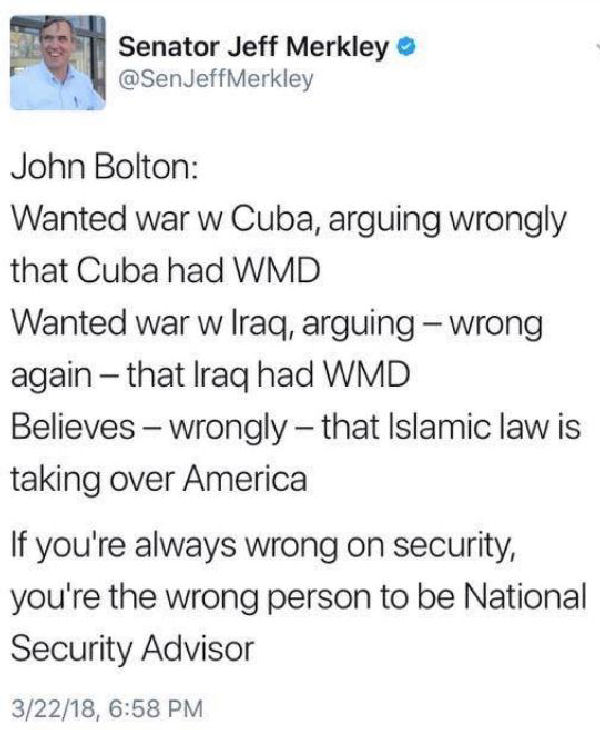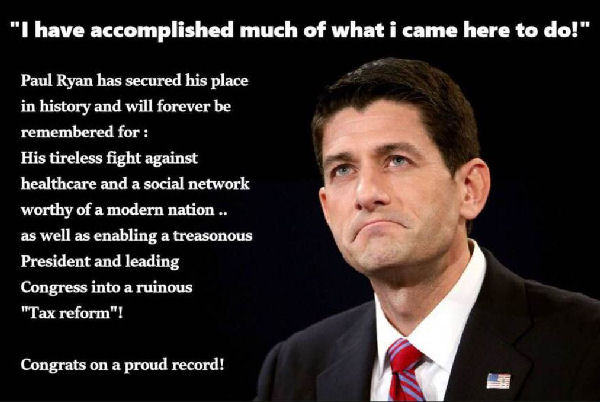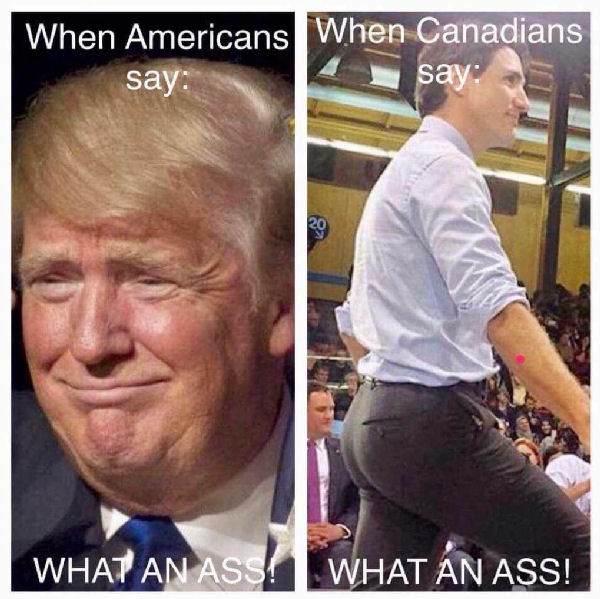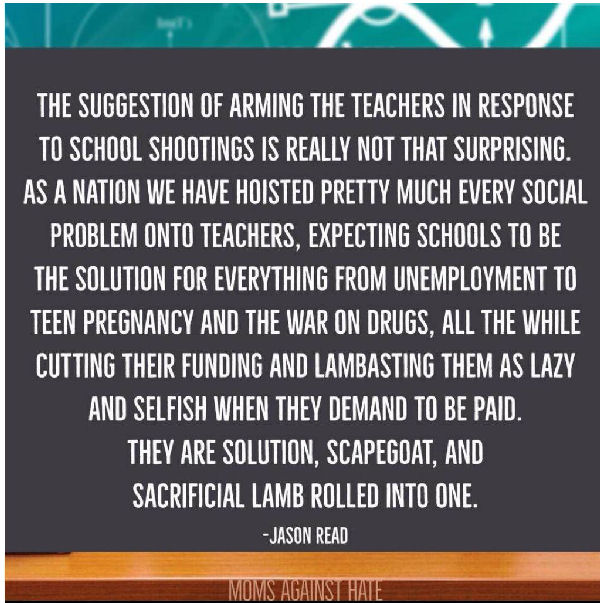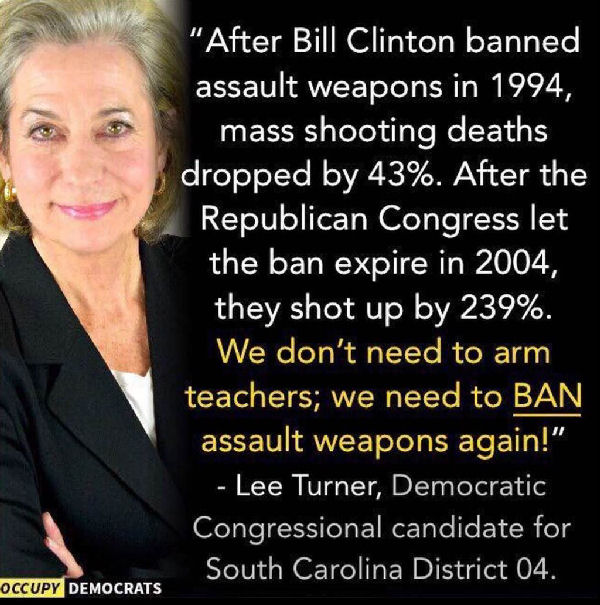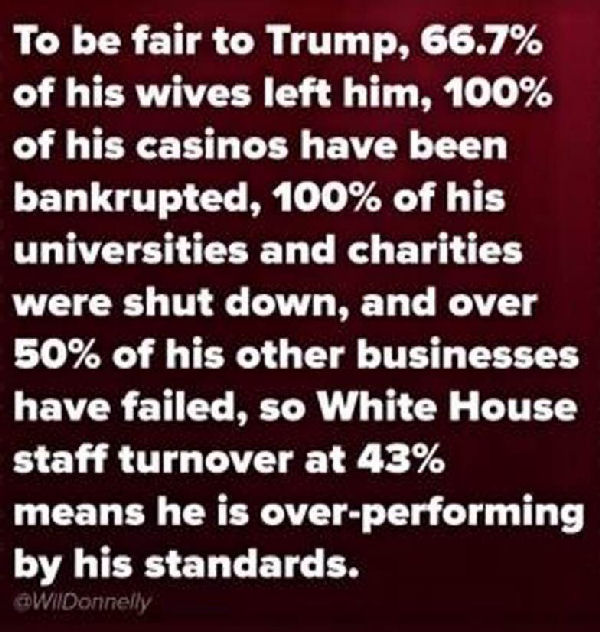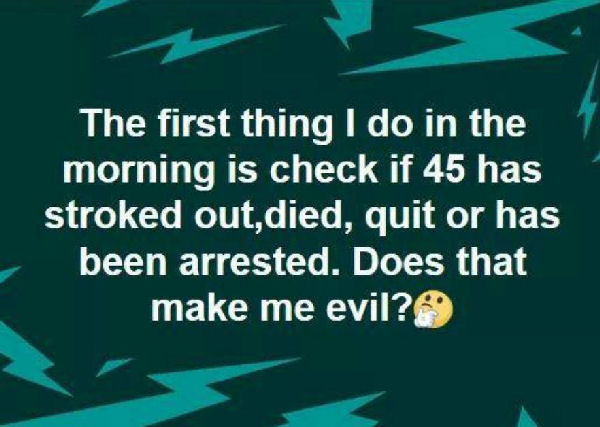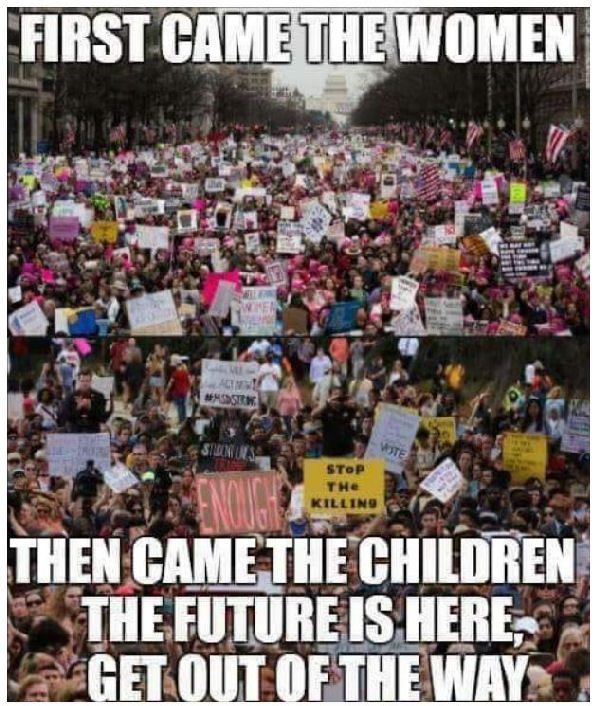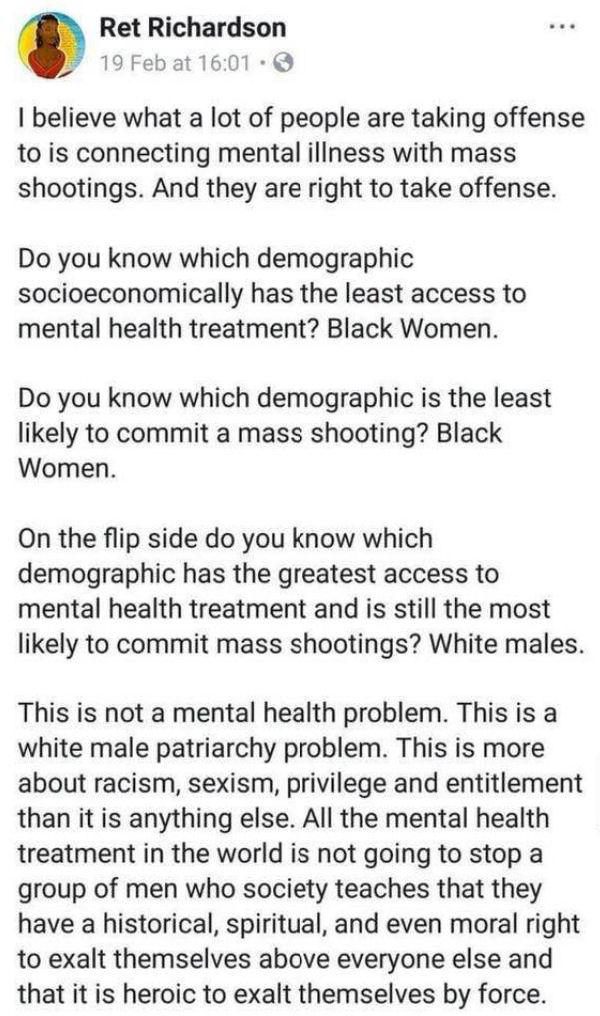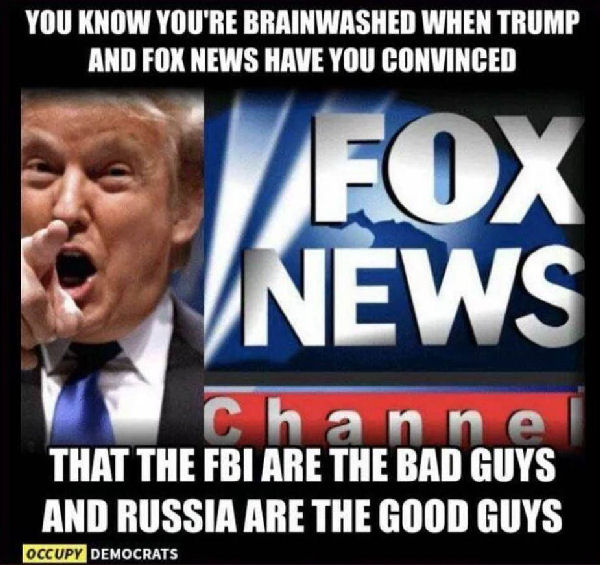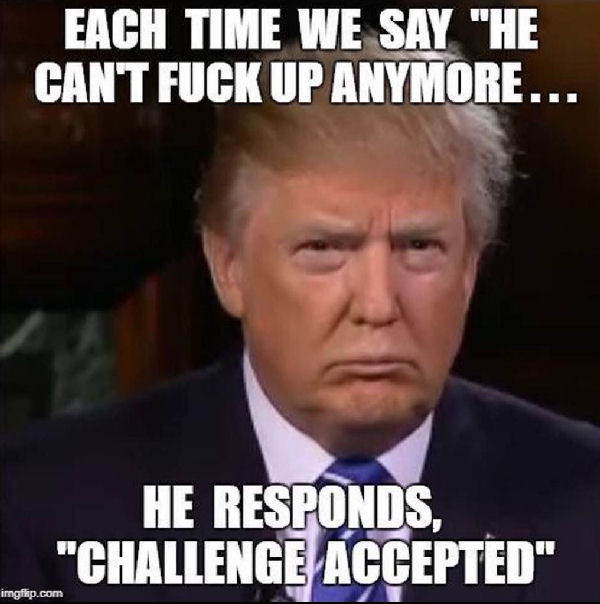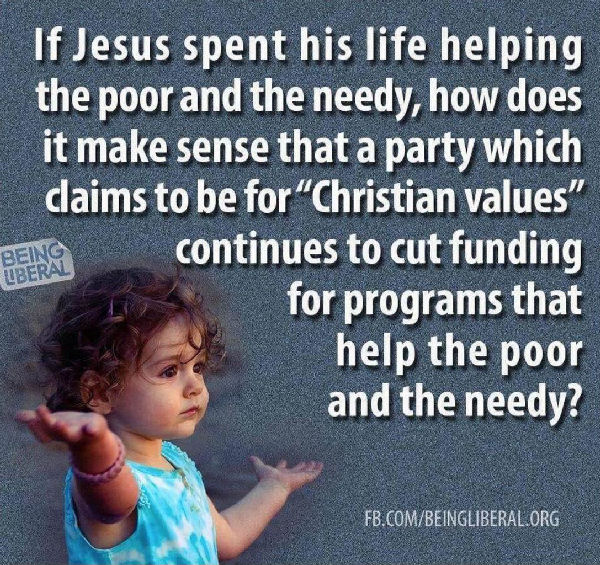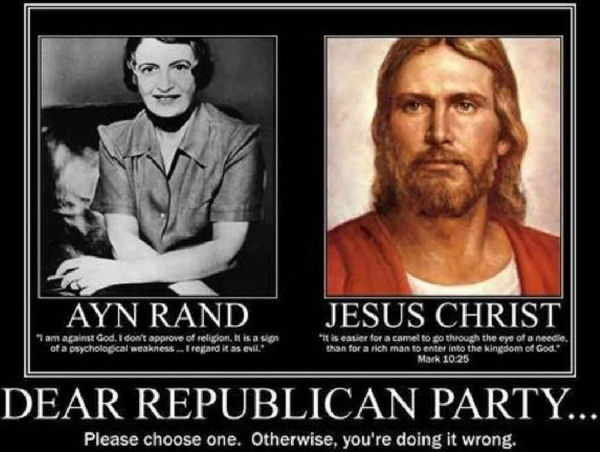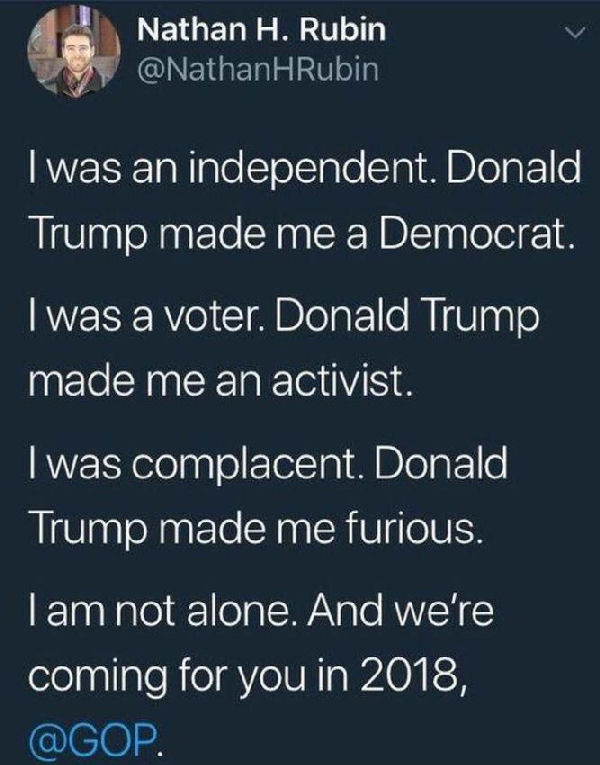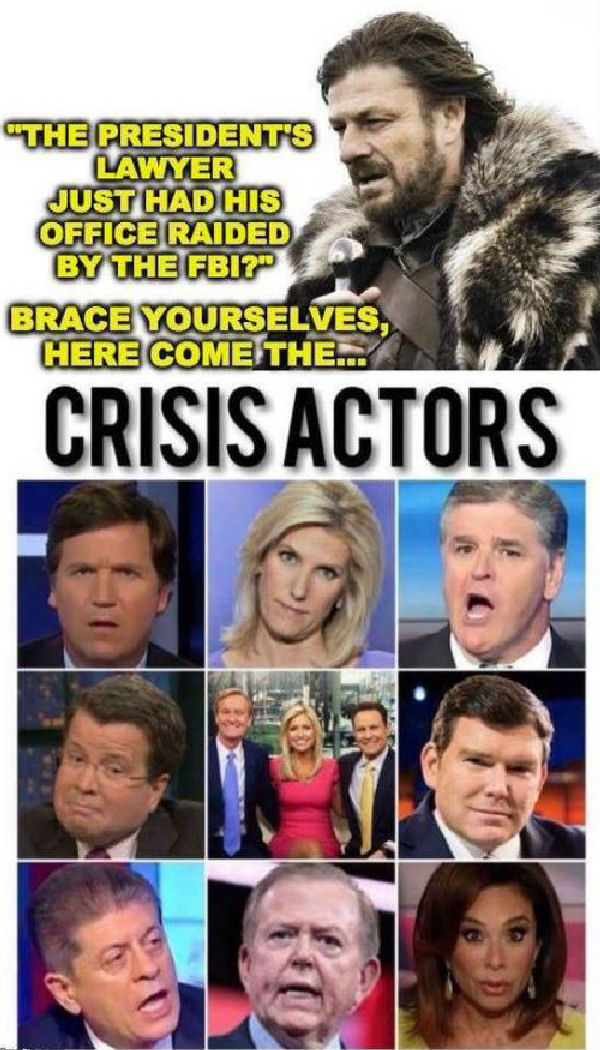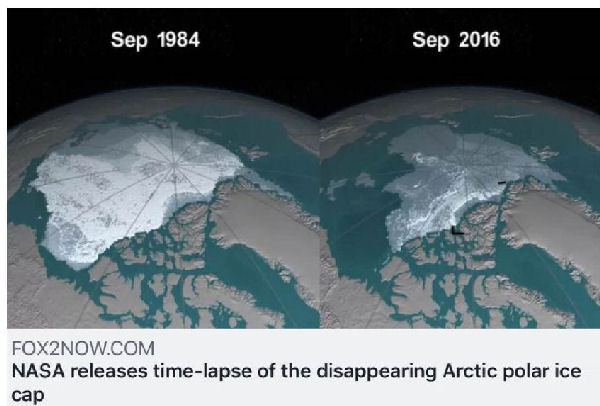 Imagine the ice cap if Scot Pruitt remains much longer
as the US Environment Secretary.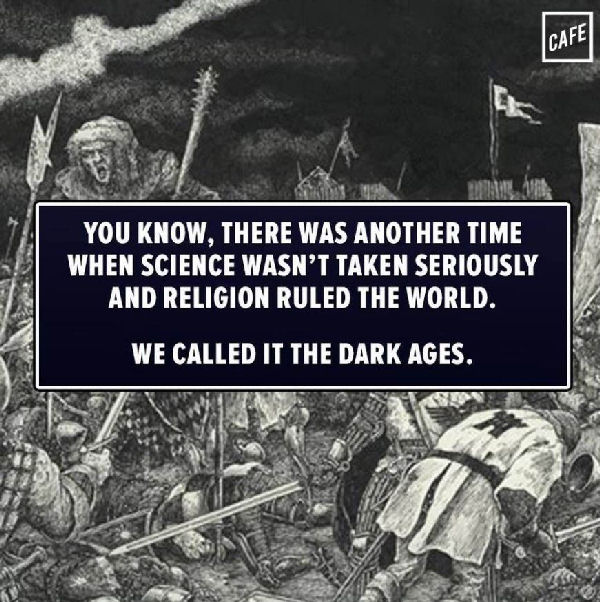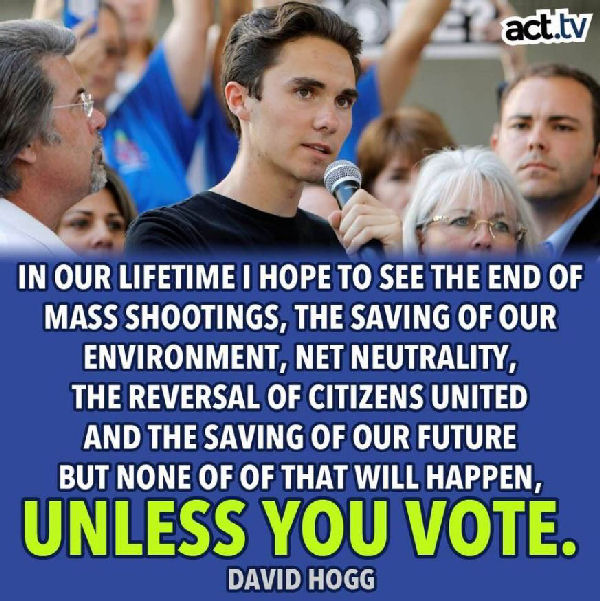 99
Jame's Comey's ABC interview